PureLayout vs NSLayoutAnchor - Great confrontation
-

14 mins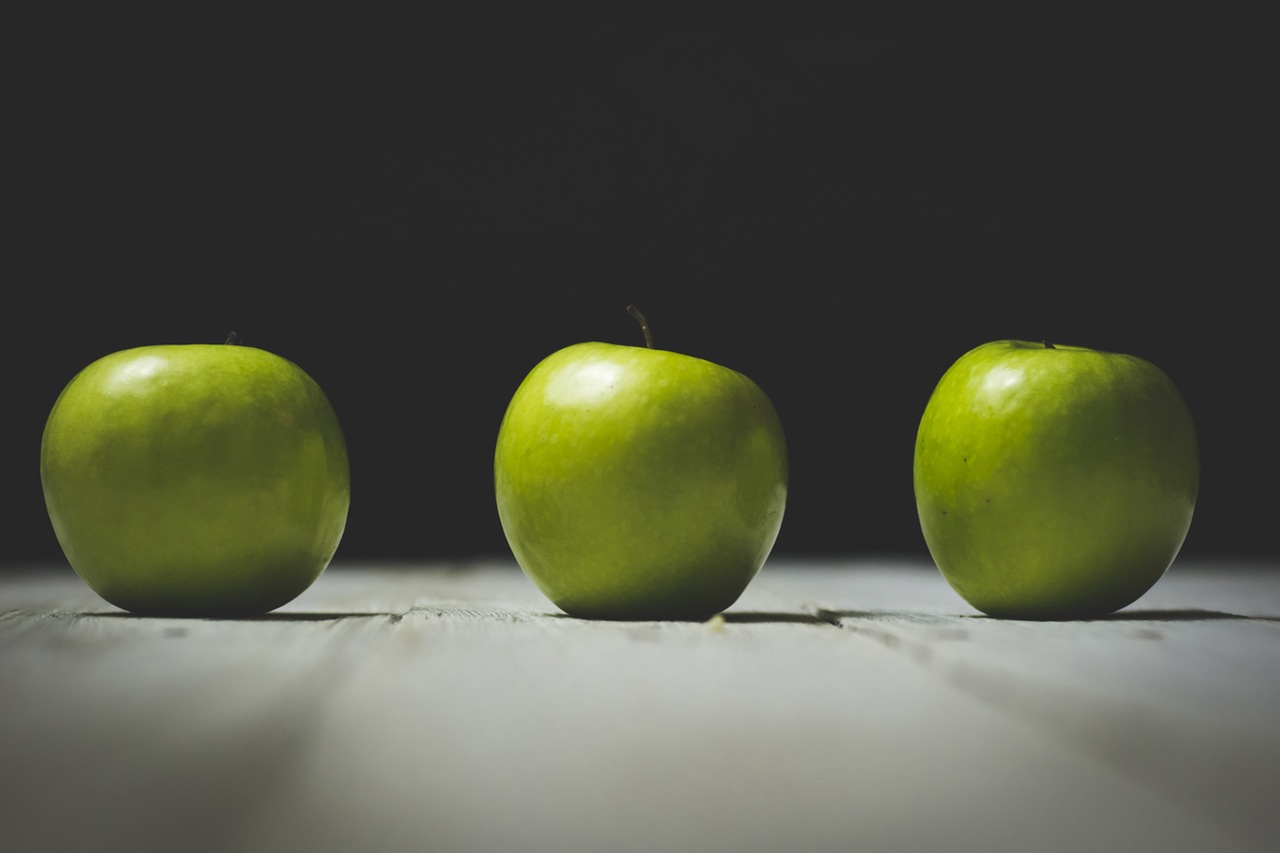 Last week I've made basic comparison between two libraries that will help you layout your interfaces - PureLayout and SnapKit. You can find this comparison here. Today I'd lake to take the same examples and see how they work with NSLayoutAnchor. NSLayoutAnchor is available to us since iOS 9 and provides us with a new way of creating your constraints. If you do not like creating NSLayoutConstraints using it's initializers or visual format, and do not want any external dependencies for your layout, then NSLayoutAnchor is for you!
Note before we start:
We need to set translatesAutoresizingMaskIntoConstraints to false for each view we want to add constraints to.
Each constraint that we create the "anchor" way has to be activated. That's why we use .isActive = true.
Simple positioning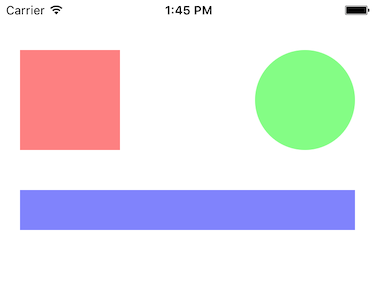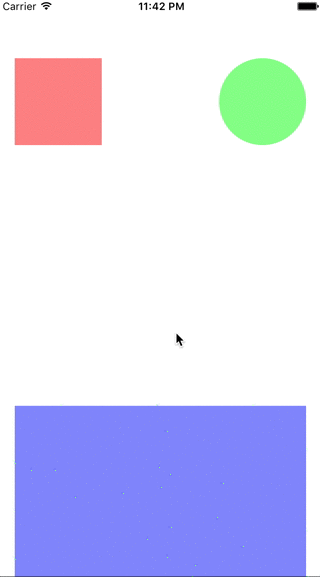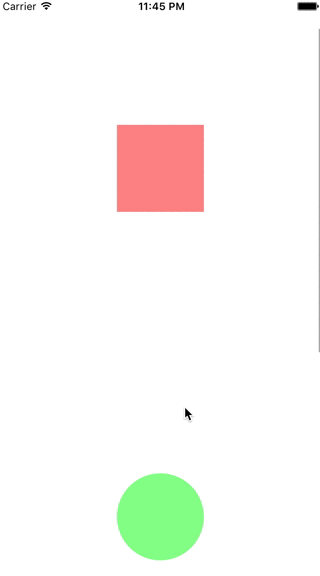 Updating constraint's constant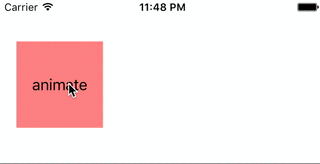 Conclusion
I'm really glad that we have NSLayoutAnchor. If you want to create layout in code and avoid any external layout libraries to do this, then NSLayoutAnchor is a valid choice! It won't be as neat and comfy as using PureLayout or SnapKit, but for me it's much much better than visual format or basic NSLayoutConstraint initializer.
What do you think of NSLayoutAnchor? How do you layout your views? Share your thoughts in comments!
This article is cross-posted with my my company blog